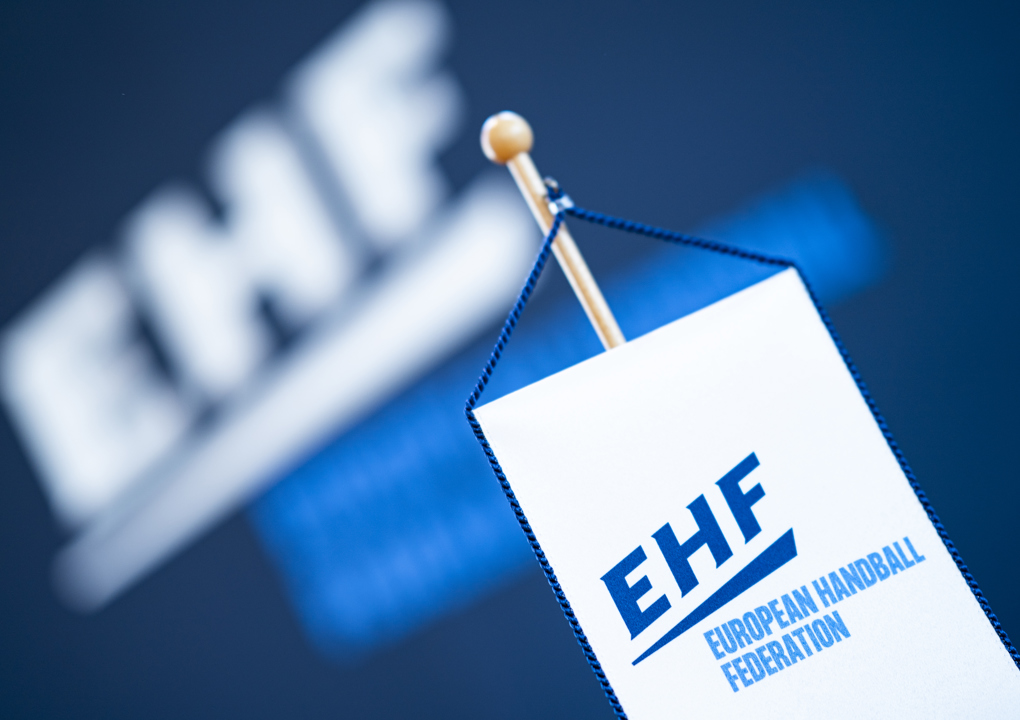 Court of Appeal dismisses the appeal of Krems
The club Förthof UHK Krems lodged an appeal against the decision of the EHF Court of Handball, dated 21 December 2022, following the incidents which occurred during the first leg of the EHF European Cup Men round 3 match, Förthof UHK Krems vs. Vojvodina, which took place on 3 December in Krems, Austria.
The EHF Court of Appeal has decided to fully confirm the first instance decision, finding in substance that the sanctions imposed were proportionate and adequate to the facts and subsequent violations in question. Indeed, the club's decision not to travel to Serbia is to be considered as a refusal to play a match, thus leading to the application of the competition's regulations and the subsequent sanctions.
Consequently, the decision of the EHF Court of Handball remains into force as follows:
The appeal filed by Förthof UHK Krems dated 27 December 2022 is dismissed and the decision of the EHF Court of Handball is upheld.
A fine of €7,500 (seven thousand five hundred Euro) is imposed on the club.
Vojvodina is therefore qualified for the next round of the EHF European Cup Men 2022/23.
The club shall reimburse all damages and costs arising to the participants, the organiser, the EHF and/or their contractual partners upon proof of those damages and costs.
Based on the EHF Legal Regulations, the appeal fee of €1,000 paid by the appellant shall be credited to the EHF.
The decision may be contested before the European Handball Court of Arbitration within 21 days.